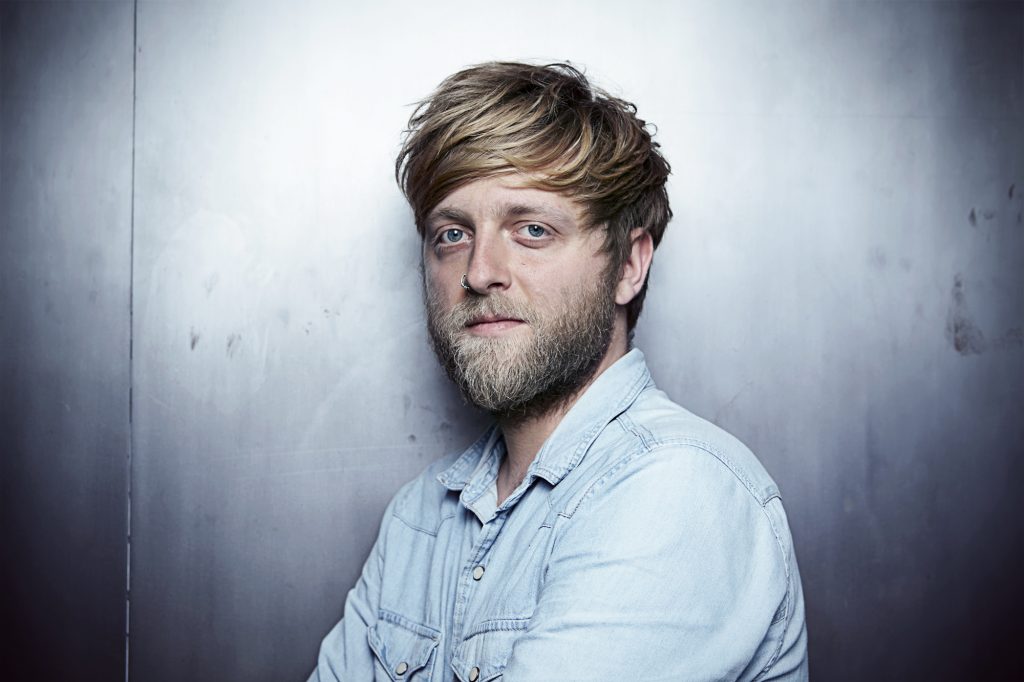 WHO I AM
I love my family, people in general, cooking, politics, animals, Stranger Things, pizza, Italy, my bus and Pink Floyd.
I enjoy traveling and worked in beautiful places like Cape Town, South France, London, Egypt and Mallorca. I was born in the north of Germany and am based near Hamburg. I am passionate about capturing moments and getting to know the people behind my camera.
WHAT I DO
I take pictures of people

Taking portraits of authentic people is my passion. If you find that connection you really get to know the person behind the camera which shows in the end result.
special interest: KIDS 😉

Working with children is so very special. Kids have such great fantasy and imagination but are also very authentic and that shows in the pictures.While making videos is definitely different from taking pictures it is also a great way of showing someones point of view and personality.
take pictures of food.
As a hobby chef i like it when it looks yummy! I combined my passion of plant based cooking with my photography. Very satisfying and i have always good food on my table.
CLIENT LIST
Facebook, Amazon, Deutsche Bank, Yamaha, Mercedes Benz, About You, Happy Cashew, HaspaNEXT, Glynt, AMD, Allergopharma, GEV, Ferris MC, Jomo, Euro FH, Fintech Ladies, Fintech Week, JN LLOVET, Achtung!, Die Rückemänner, Outdoorchef, Z Konzept, Yunikue, Deutsche Schulen Ägypten and many more…